Exploring the Douro, plus Lisbon & Madrid - Westbound
on MS Andorinha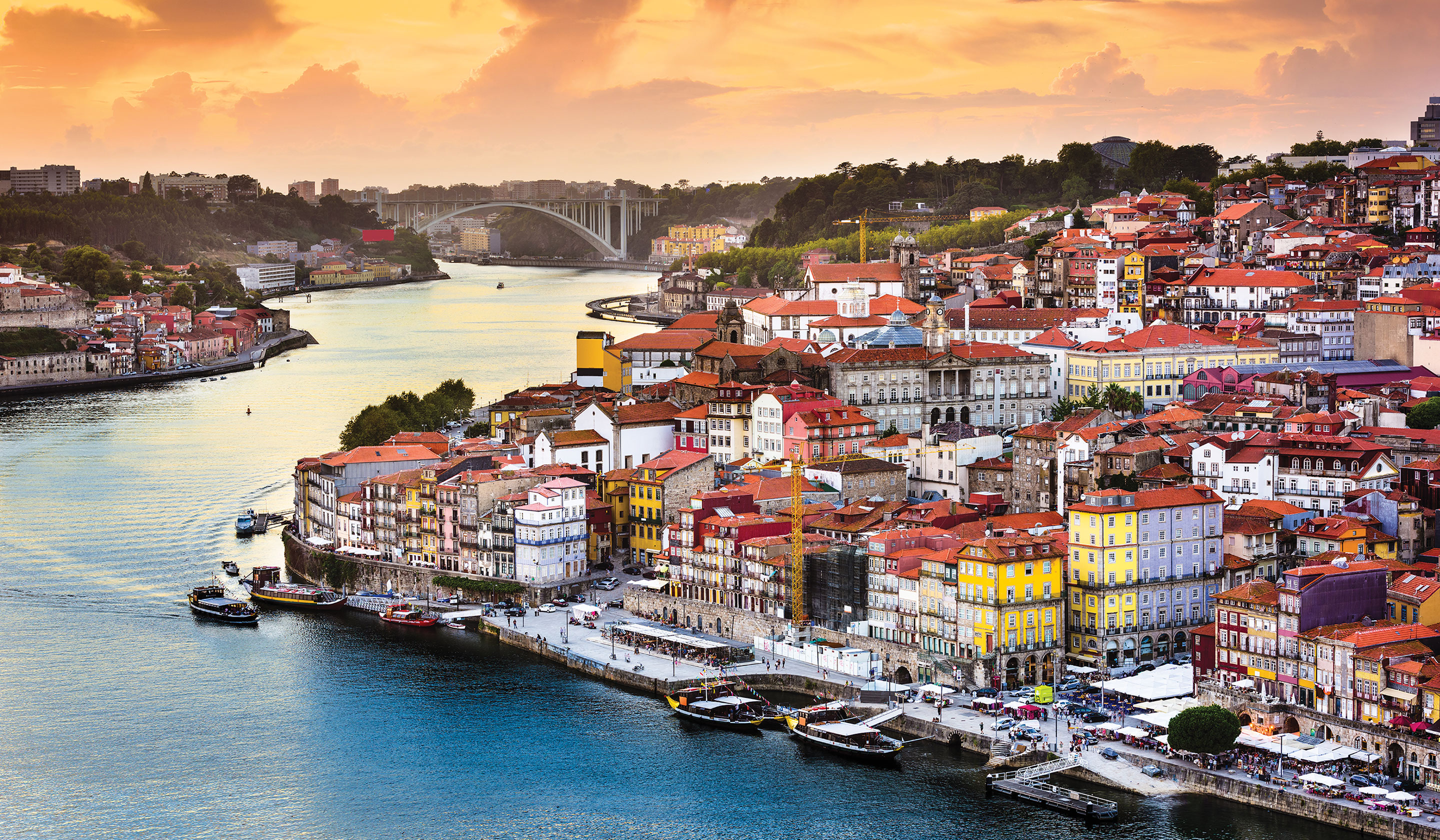 Exploring the Douro, plus Lisbon & Madrid - Westbound

Centuries of vineyards, wine and timeless Port traditions along an enchanting "river of gold"… white-painted quinta estates lined with terraced vineyards… art and architecture royally inspired and the joys of tapas in Madrid… Lisbon's treasures from the Age of Discovery and beyond… Cruise through the heart of one of the world's oldest and most beautiful wine regions on a 12-day journey between Lisbon and Madrid, featuring a 7-night cruise aboard Tauck's new riverboat ms Andorinha, custom-designed for exploring Portugal's "golden" Douro River. Visit quintas for wine tastings, hike through vineyards and villages, and discover the UNESCO World Heritage city of Porto, where the Douro kisses the Atlantic and timeless Port traditions steal your heart. Spend two nights each in Madrid, Spain's bigger-than-life capital, with its bar culture and bevy of baroque and belle époque architecture – and Lisbon, gate to the "New World," enticing with palaces aplenty and azulejos chronicling life from Moorish times to present day...
We're a company, and a family, of passionate travelers. As a family-owned travel company for over 97 years, our values and vision remain true: always do the right thing. Deliver more than what's expected. With journeys across 7 continents, in over 100 destinations and to 70+ countries, we keep moving forward to find new ways to enhance travel experiences that will be memorable for a lifetime – and we're honored to have the trust and guest satisfaction to be named to Travel + Leisure's "World's B
...