Legendary Scottish Isles, Edinburgh & Glasgow - Westbound
on Le Bellot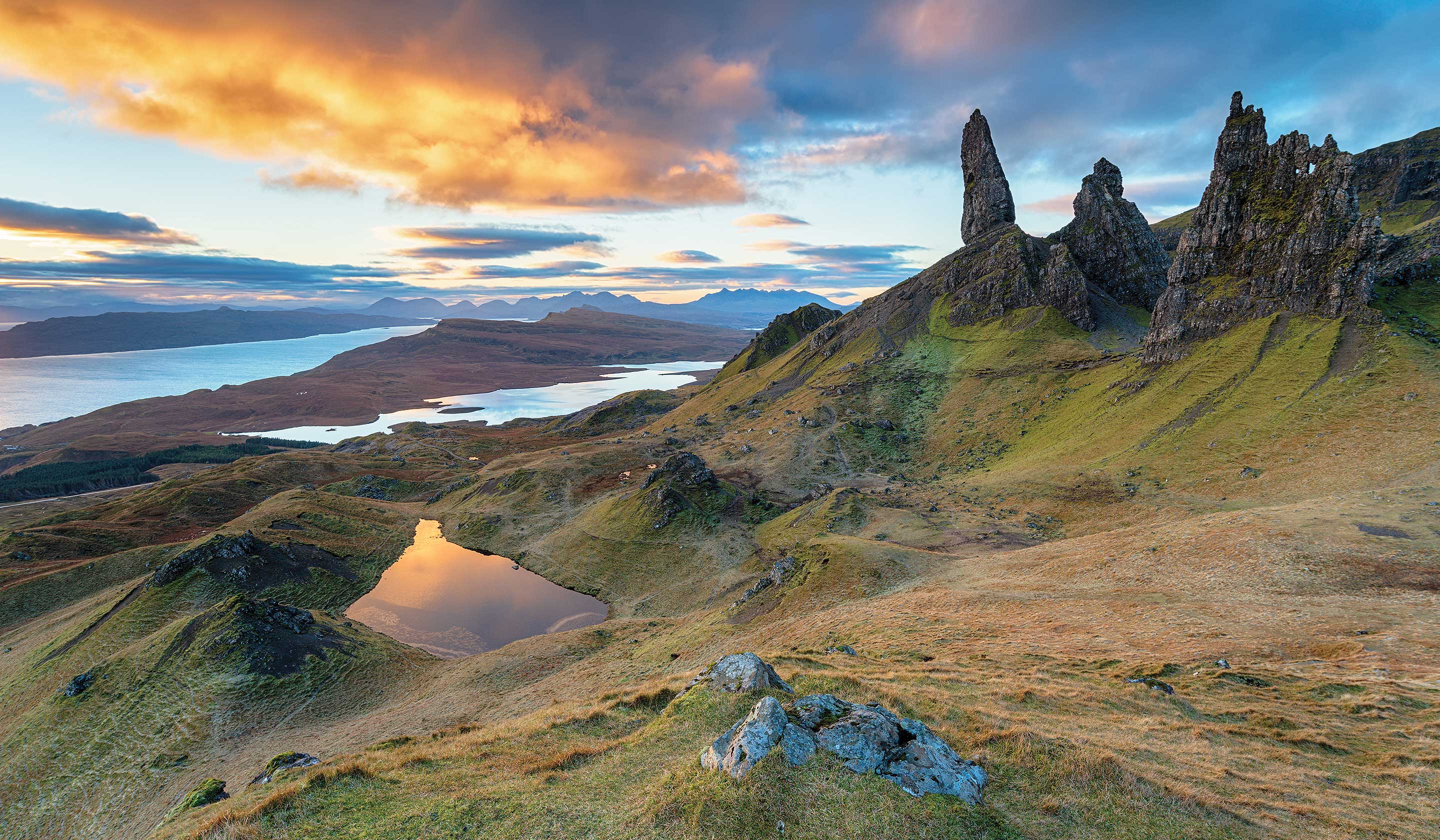 Legendary Scottish Isles, Edinburgh & Glasgow - Westbound

There's no better way to explore all the natural and cultural riches that Scotland and its islands have to offer – from treasured tartans and traditions of the clans, to the wonders of single malt whiskies at a distillery in the Highlands to the distinctive folkways of the captivating Scottish Isles... Our 11-day trip includes a 7-night cruise aboard the luxury small ship Le Dumont d'Urville, plus a choice of hotel stays in Glasgow and Edinburgh. Cruise to the celebrated Orkney and Shetland Islands, and the more remote isles of Mull, Skye and Lewis; explore eclectic Edinburgh, the traditions of Scottish music and dance, the Highlands' incredible scenery, and much more. Enjoy a visit to the Palace of Holyroodhouse, a sea safari, and more.
We're a company, and a family, of passionate travelers. As a family-owned travel company for over 97 years, our values and vision remain true: always do the right thing. Deliver more than what's expected. With journeys across 7 continents, in over 100 destinations and to 70+ countries, we keep moving forward to find new ways to enhance travel experiences that will be memorable for a lifetime – and we're honored to have the trust and guest satisfaction to be named to Travel + Leisure's "World's B
...