Welcome!
We've designed this site to allow you to research your next trip and utilize vacation planning resources, such as currency conversion and global forecast tools. Above all, our site is a 24/7 link to our agency. Our staff are available to help you with all your travel needs, and we'd love to hear from you. Call, email, or stop by our office any time!
Please Contact Us for more information!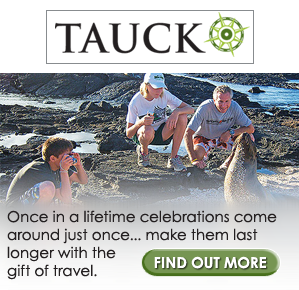 ---
---

It's time to dust off your passport and check the expiration date. If your passport is going to expire within the next 12 months, Hinsdale Travel recommends having it renewed. In general passports need to be valid for 6 months beyond a return date of international travel so don't delay. Renew your passport in a timely manner so you won't be spending extra money to have it expedited!